Orange County, Ca
Garrett Greer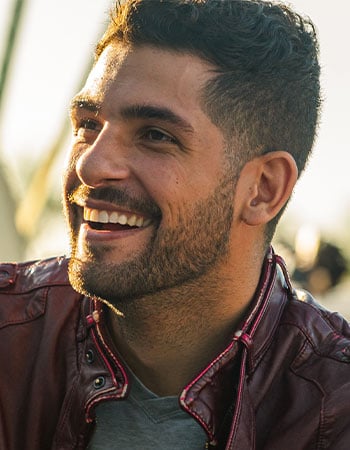 Catching up with Garrett at OC Vegan fest, he expressed his gratitude and amazement at how far the vegan movement has come. "When you see a line of 50 people long at your tent, you feel that instant gratification of, I'm making the right decision and I've achieved what I've been looking for."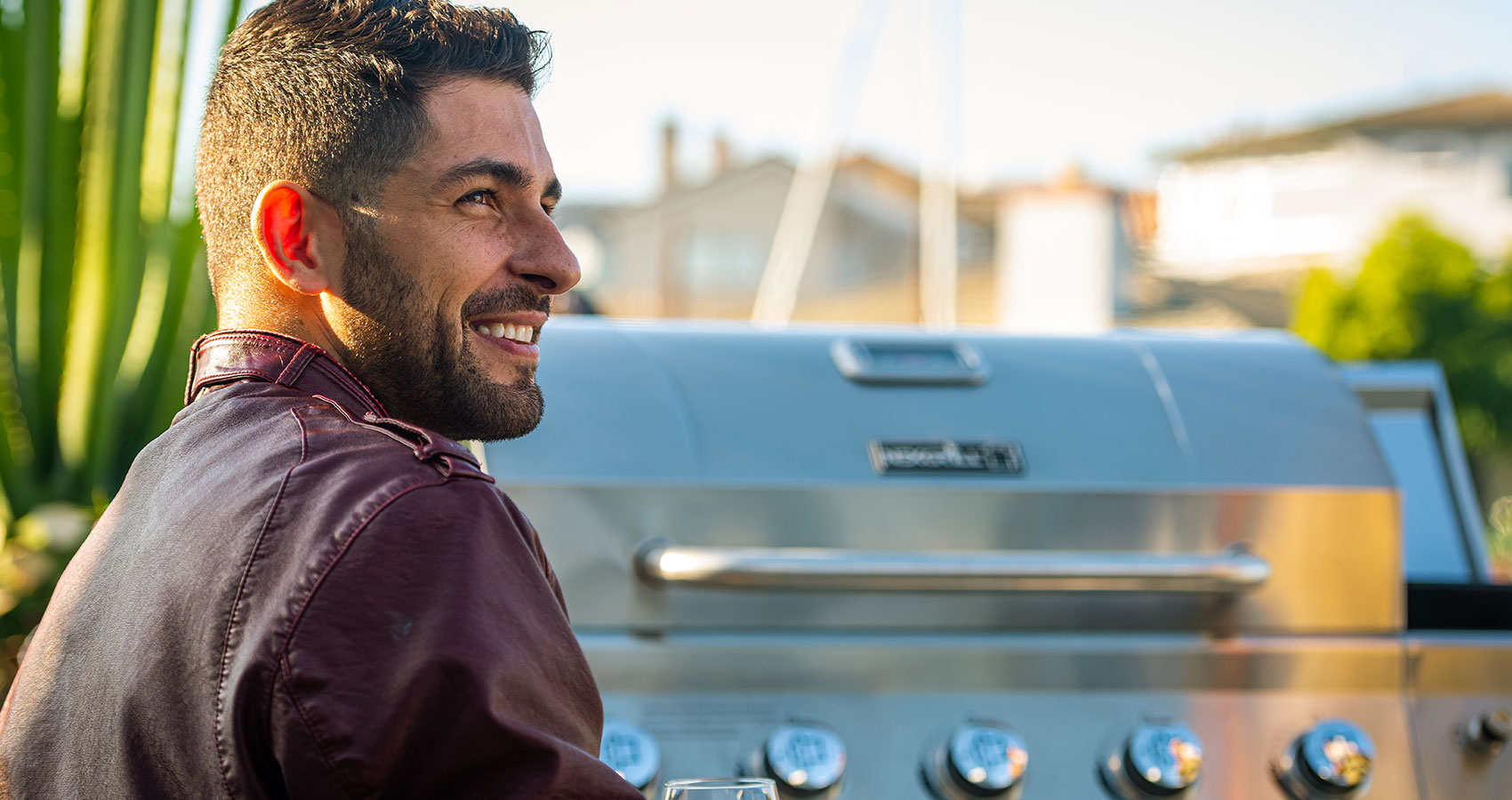 Back at the Grill with Friends
While grills are traditionally associated with burgers, dogs, and steaks, there's recently been an outpouring of vegan grilling options that are perfect for the Nexgrill. "I think grills are just a utility to do what you choose to do on them. And what I choose to do is going to be very similar to what everybody else does, just with a little tweak," says Garrett. "We're still going to grill up burgers and dogs and brats. But they're just going to be faux meats."
After more than a year spent developing vegan recipes for The Black Bean, we asked Garrett for any advice to help vegans get in touch with their grills.
"There's just little tweaks here and there, where you can actually amplify how good something is going to taste, just by using a couple of tools or a little manipulation. Like, if you can create a way to steam while grilling, it can melt your cheese better. Just pay attention to why you're cooking it, and your mind will expand on how to make it taste better."
Get Garrett's Recipe for Grilled Vegan Portobello Cheesesteaks
Surrounded by friends and family, Garrett raises a toast to all they've achieved together, and all that lies ahead.
---
A grill really is the center of a good time.
"My favorite thing about grilling is definitely community, because I don't know about everybody else, but I've never eaten alone at a grill. So if there's a grill around, that means there's family or friends around. It's highly likely going to be music and laughter and fun, and I mean, a grill really is the center of a good time."
Special thanks to Garrett Greer, Michelle Wolf, their beautiful friends, OC Vegan Fest, and everyone at The Brave Bean for making this story possible, and taking us Beyond the Flame.
Let's be friends!
If you don't already, follow us on social media and fill us in on all your grilling adventures using #EveryonesInvited. We promise to keep you up to date with all our latest grill tips, stories, recipes, and more—everything you need to stay satisfied between cookouts.
Make The Same Delicious Recipes
---